Sound advice has never been easier to find.
"AVAIL YOURSELF OF THE BEST" Guest post written by: Dennis W. Watkins, Legal Counsel Church of God  There is an old marketing saying that goes something like: "It doesn't cost any more to get the very best!"  I have thought about this statement in terms of getting the...
Forgive and Live Guest Post Written by: John Ed Mathison   After writing recently about forgiveness, I received a lot of responses.  One person said that when he learned to forgive, it was a key that unlocked a future for his Christian growth.  Another person said it...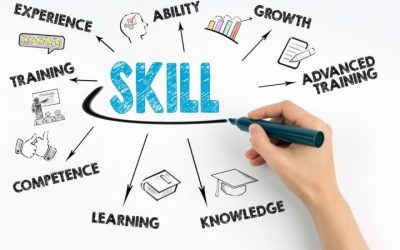 Teams need to receive the SAME TRAINING more than one time. Statistics show that a person must go over the same material six times in order to retain only 25% of what they were taught. Some training needs to be repeated over and over until it becomes a part of the organization's DNA. You need to plan in-house training, off-site training, training retreats, and conference attendance.