Sound advice has never been easier to find.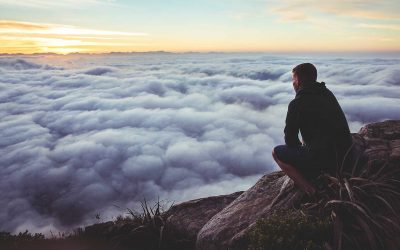 The Holy Spirit understands that we have no words to express our needs and that a groan is all we can give.  From those sounds of agony or concern, the Holy Spirit translates it into the language of heaven and prays the will of God for our lives.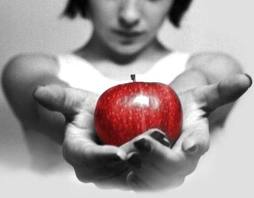 Temptations and tests often look so much alike, we can hardly tell the difference, but they are different.  A test comes from the Lord.  A temptation comes from the devil.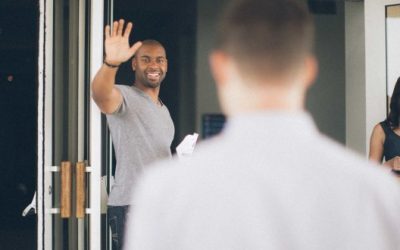 Is your church ready for guests? Take a minute to answer these questions to find out... - Do you have good signage outside that easily identifies the church from the road? - What is the average age of your greeters? - Do you have signage in the lobby identifying the...