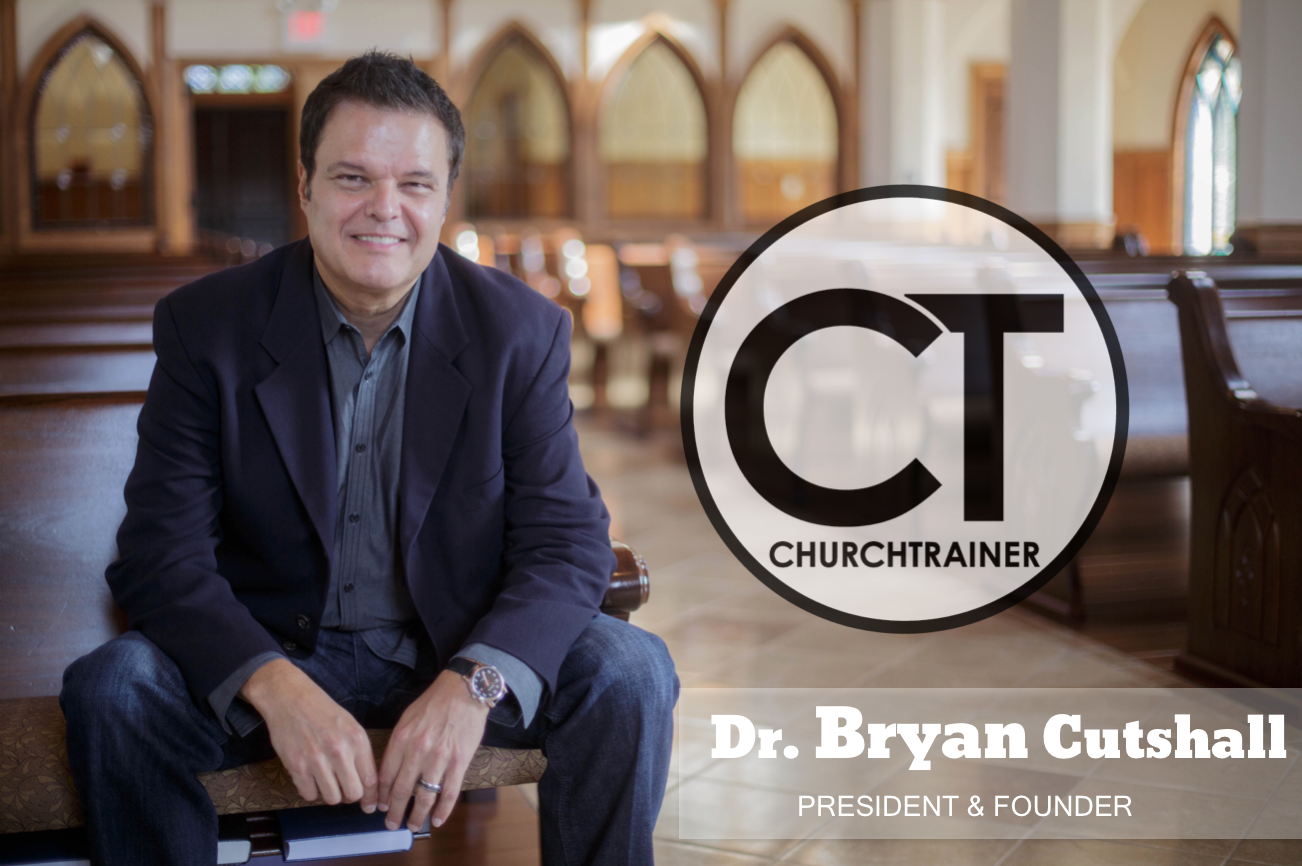 Hi, I'm Dr. Bryan Cutshall! In today's world, church leadership is more complex than ever but there's good news; Church Trainer is continuosly learning and drafting plans to help you build effective ministries. We are a church consulting organization which provides training seminars, manuals and leadership development programs for ministers and church leaders.
Leadership materials on every topic.
Books, USB Bundles, PDF Downloads and more.
Pastors and leaders today want only the most relevant and necessary elements for leading a church into growth. Yet many strategies, conferences and models focus on style more than results.
After years of practice, research and proven success in churches of varying sizes, we have isolated the most important qualities for guaranteed success. These qualities and accompanying formulas have been tested, proven and condensed to create Formula Twelve.
Newsletter
Get valuable info for your personal growth and stay in the know with all new resources at Church Trainer.