Growing with the natural rhythm of the calendar year.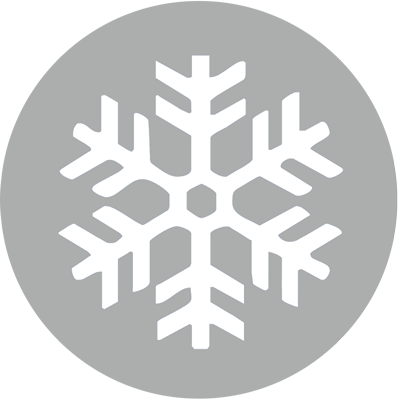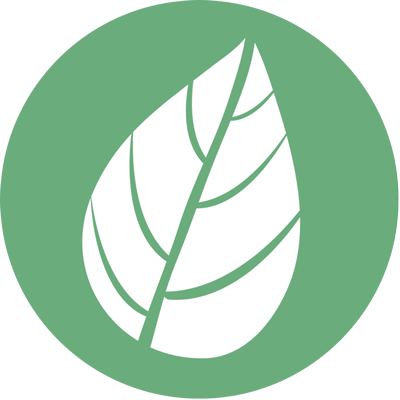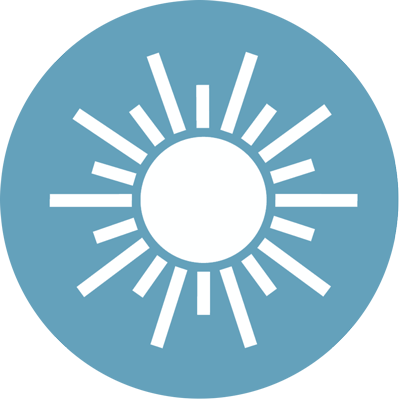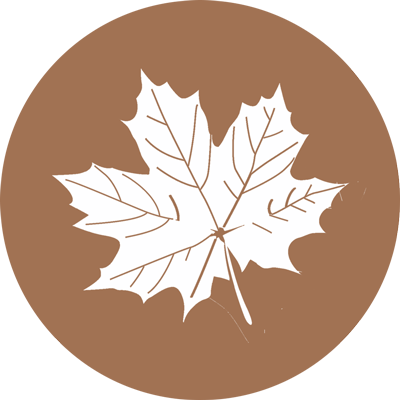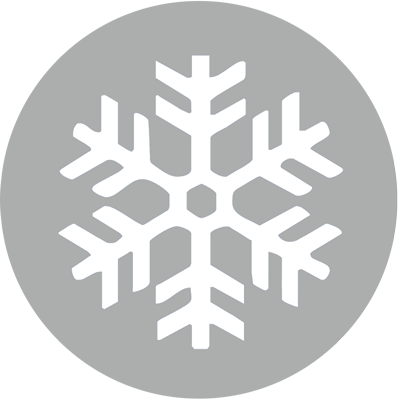 The Winter Rhythm
Creating a GUEST CULTURE
Inviting them, receiving them and guest follow up.
This session will help to you to be ready for the new people who naturally come back to church at the first of the year.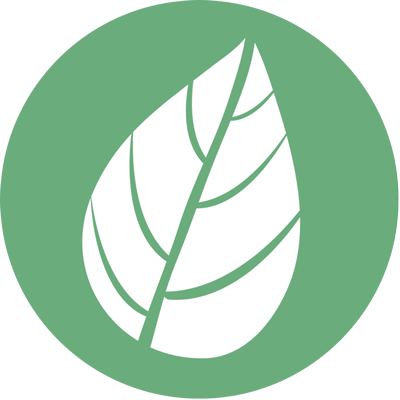 The Spring Rhythm
Creating a NATURAL RHYTHM for Growth
Big Days, Evangelism Days, Family Days, Baptism Sundays, Dedications Sundays and Small Groups.
This session will help you capitalize on the Big Day and Family Day season of the church calendar, starting with Easter and ending with Fathers Day.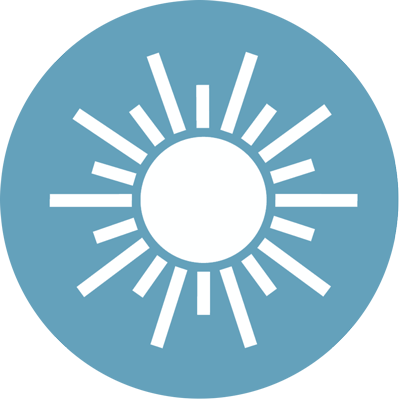 The Summer Rhythm
Checking the VITAL SIGNS of your church
We will look at the 8 vital systems that must be healthy in order for a church to be healthy. This session will help you analyze your church systems and do the tweaking you need over the summer so you are ready for the Fall harvest.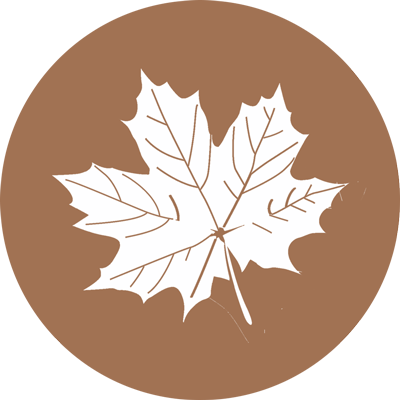 The Fall Rhythm
CALENDARIZING for your best year
The Church Calendar, Personal Calendar and Sermon Calendar
This session will get you ready to strategize the new year by planning ahead in the fall.
Inquire About Hosting A Conference