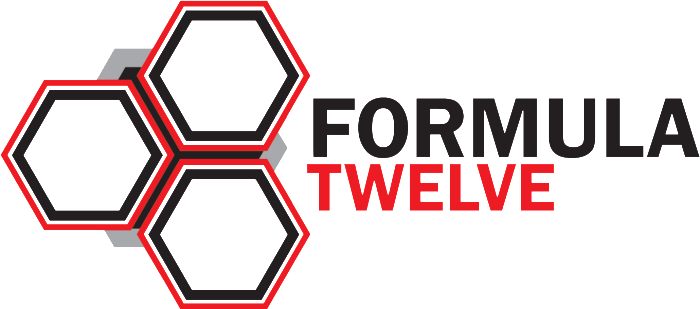 Formula Twelve will lead you through monthly sessions (12) that cover proven strategies that will help your church grow. Each month you will uncover a new formula that is essential to leading your church to the next level!
Session Topics Include:
Formula of Leadership: Maximizing Your 15%

Formula of Vision: The 26 Day Law

Formula of Reaching People: The 80% Truth

Formula of Communication: The 2+2+2 Strategy

Formula of Life Giving Worship: The 10 Responses

Formula of Events: The 10 Week Rule

Formula of Impressing Guests: The 7×5 Law

Formula of Connecting Guests: The 48 Hour Window

Formula of Next Steps: The ¼ Goal

Formula of Community: The 1 Focus Principle

Formula of Care: The 7:100 Ratio

Formula of Measurement: Attendance/Follow-Up Connection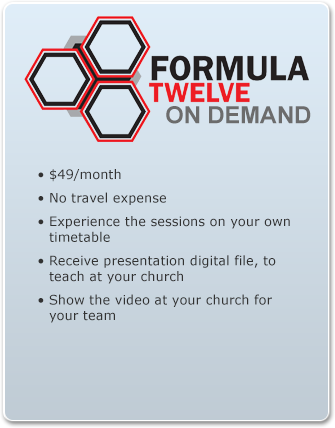 Click here to learn more about the authors & instructors of Formula 12.